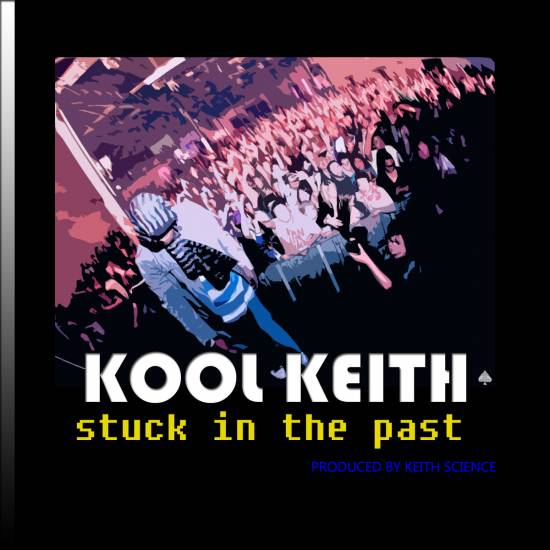 The Pitch:
"
The legendary Kool Keith and New Jersey hip-hop producer Keith Science team up to bring you some crazy ill shit!
"
The Verdict:
Truth in advertising.
New ranting from Kool Keith is good news for the humanoid species, but this was an especially fresh slice, right here. Kool Keith has always been the velour Godfather of the stupid simple, yet crazy catchy, repetitious rap hook. His God level ninja powers are in full effect here. This cut has a timeless feel, which is not intended as a backhanded compliment on the boom bap template. This is a perfect MPC banger, spacious and raw.