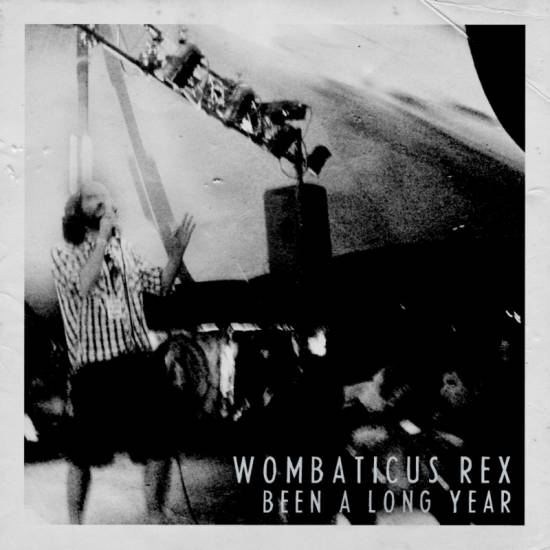 Cover art by
The Memetic Supply Co.
Basically, everything I've threatened to drop at any point in my career is coming out this year.
First up, a lost album from 2004,
Been a Long Year
. Back when Wombaticus Rex was still my sole project. Pretty much every track on this album is something I still get emails asking for copies of, so rather than bellyache about sound quality like a primadonna, we're doing the right thing and just
releasing it
. Enjoy.