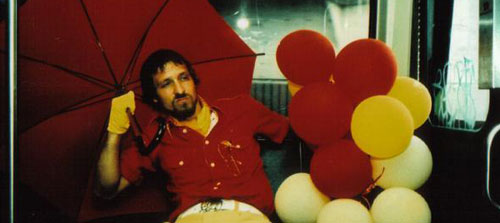 YES #DAUG ...YES.
Been itching to release this for over a year. Doc Delay and Godforbid's project American Style Cardboard dropped at the beginning of 2012 and yours truly got some bars in on the final cut,
Sodapop & Bubblegum
. Godforbid is one of my all-time favorite rappers so being on a track with him is already an honor
and all that rap nerd shit
, but this one?
FACEMELTER.
Enjoy and check
the whole album out.
(And when you're done, check out "
Fear of Death and the Need for Reproduction
.")